Antique Art Nouveau Tile Panel Set 2 Fireplace Cheeks Or Entrance Door Porch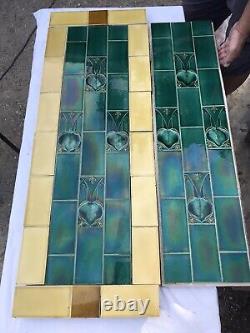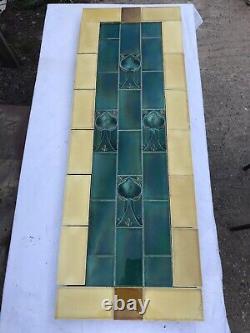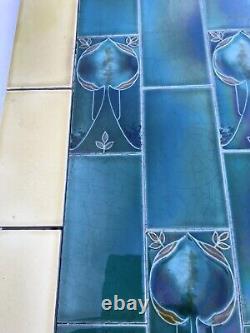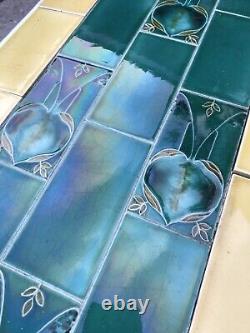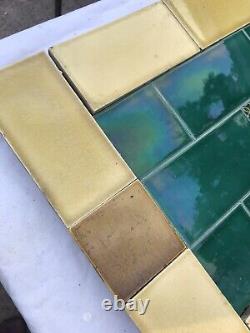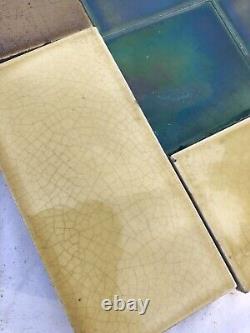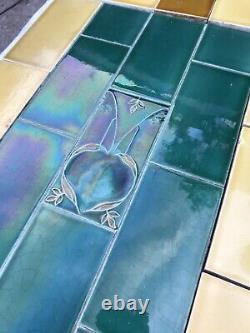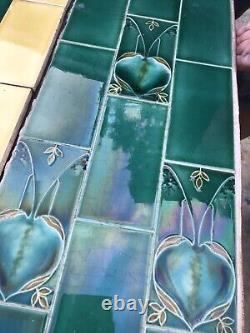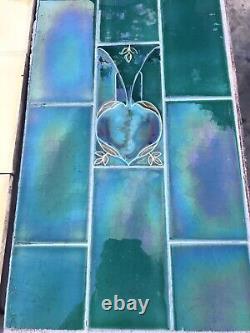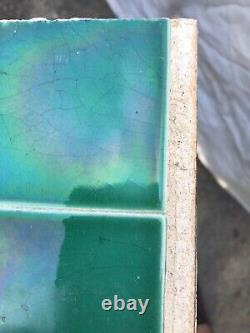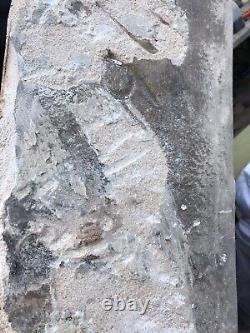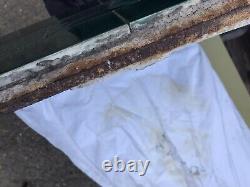 The tile panels are on their original cast iron panels and plaster backing they have rings on the back to attach to the wall. Originally removed from a fireplace. Each solid panel has 14 yellow and 2 ochre tile slips which surrounded the panel. As you can see from the pics the panels have a small reveal to the edges.
Very good condition crazing as to be expected. These panels including the yellow slips are 385mm x 1080mm.
Please allow us a few days to construct this.